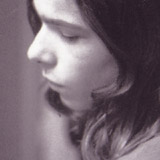 Run
France
Run is the encaustic acoustic brother of Chenard Walcker.
He's six years younger.
They started the cut and paste thing together.
But his sources come from his DAT recorder.
He's said to be slightly tamer.
Well, that's bullshit : he's as tame as fire.
Drug running on this panamenian scooner.


Catalog
037 Recycle